Cybmerce Tech provides solutions through the creation of a digital platform for textile industry.
We are on a mission to create innovative solutions for the Textile Sector of Pakistan and give ease to wholesalers, retailers and women entrepreneurship. We are a team who love to solve complex problems and create value for our clients. With high-quality Textile brands that meet the needs and expectations of our customers.
Partnering with wholesalers, retailers and women entrepreneurs that share our vision and values. If you want to know more about our initiatives or how we can help you with your Textile brand needs, please visit our website or send us an email. We would love to hear from you.
We offer a solution  for retailers, empowering them to place wholesale orders for a variety of clothing brands for their shops using our online platform.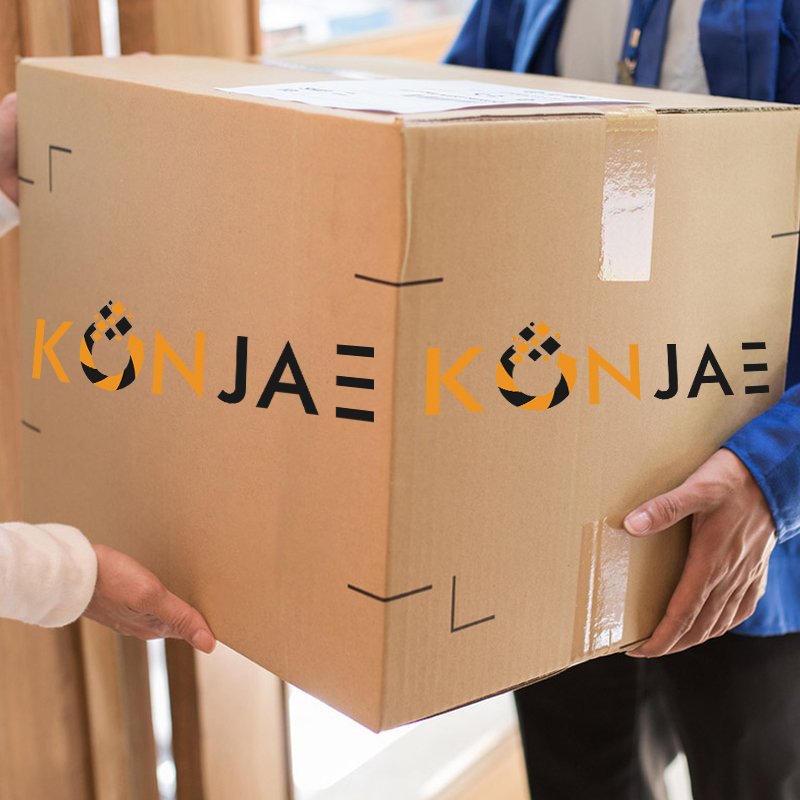 We have also launched a B2C platform that will support B2B. If a brand sells a single suit, it will list it here, and customers will be  find and purchase multiple brand from a single platform.
With our Women Entrepreneurship plan women can get different Textile clothing brands for their customer solutions and founding, owning, and leading businesses.
After achieving success online, we have opened our first physical outlet in Peshawar in response to customer demand. Here, customers can find a variety of original single suits from multiple brands, and even wholesale stock is available.
The purpose of our outlets is to assure customers that we stock genuine brands. We welcome customers to visit anytime, reinforcing our commitment to reliable delivery services, which is our top priority.
Furthermore, we are planning to launch our second outlet in Rawalpindi and Islamabad soon, and we aim to expand to other cities across Pakistan in the near future.
Cybmerce tech has launched Konjae with a mission to introduce technological innovation to the Wholesale Textile Sector of Pakistan and give ease to wholesalers and retailers. With Konjae, Cybmerce Tech envisions to take Pakistan economy to a next level as the textile industry plays a strong role in the annual GDP of Pakistan.
Cybmerce tech is founded on a philosophy of customer-centricity, continuous learning, quality, teamwork, transparency, and integrity. Our strategic approach encompasses market research, diversified services, agile methodology, training, client engagement, quality assurance, security, sustainability, risk management, financial sustainability, community involvement, and strategic partnerships.